Geskus is proud to offer sports photography to schools, rec leagues, camps and more.
Let our skilled team of professional photographers take care of everything. From scheduling your event location and timeline to taking high quality images.
Geskus knows that sports memories are important to telling the story of your child athlete.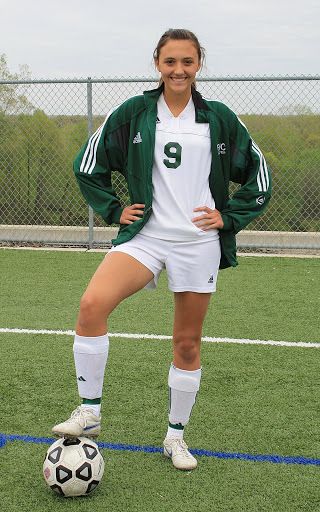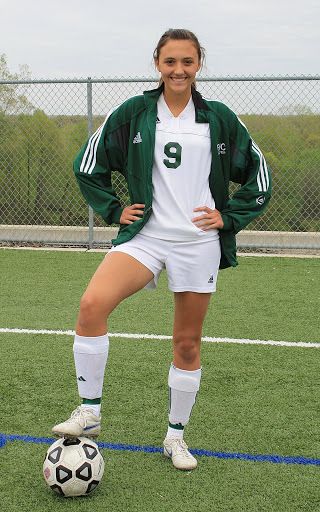 Book a Sports Photography Event